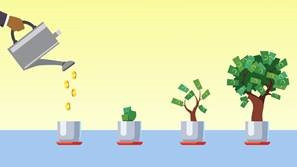 PLTS
Please join this free event to learn how congregations can cultivate giving to fund long-term sustainability by creating, sustaining, managing, and growing endowments. Join us in person at 2000 Center St. Suite 200 Berkeley, CA 94704 or remotely via zoom.
Presented by Greg Jahnke of Thrivent & Joel Wudel of the ELCA Mission Investment Fund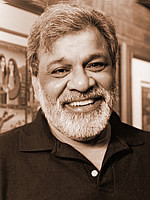 PLTS
Luther Lecture Presented by:
Rev. Prof. Charles Amjad-Ali, PH. D., Th. D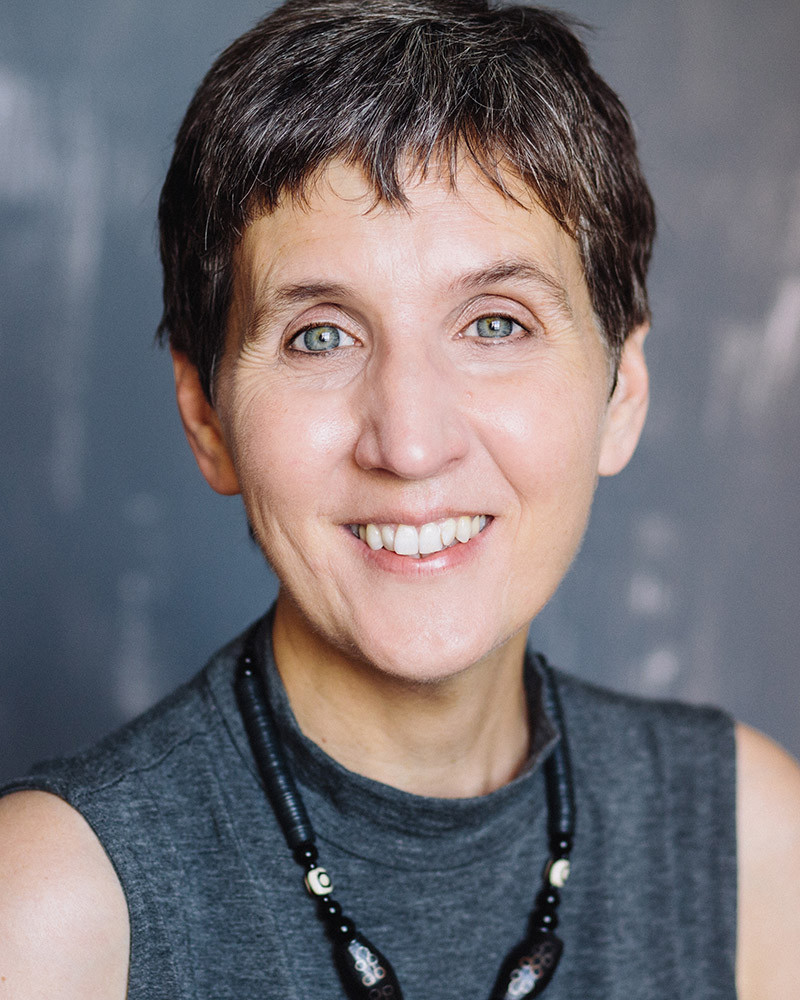 PLTS
Nancy Berlinger, PhD, MDiv, is a Hastings Center research scholar whose work focuses on two major themes: societal challenges arising from population aging, and the role of health practitioners, systems, and policymakers in the care and well being of migrants. These themes reflect her longstanding interests in decision-making and care concerning serious illness and near the end of life; safety and harm in health systems, and the moral dimensions of care work.
This free talk will consider two contemporary problems of collective moral action - the care of the planet and the care of migrants - and argue for linking these problems. The talk will draw on Dietrich Bonhoeffer's account of responsibilities to the "coming generation" to present a framework for ethical reflection and action in our times and looking forward. It will offer guidance for community - level responses by congregations, organizations, and municipal leaders.