Families of Donors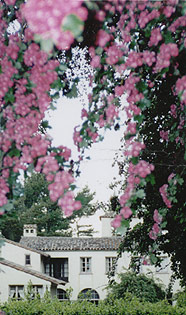 Our family of donors are grouped into circles. These circles symbolize the intimate and continuous connection between our donors and the recipients of their generosity—our students, our church, and our world.
Leadership Circle—$10,000 and higher
Visionary Circle—$5,000 to $9,999
Stewards Circle—$1,000 to $4,999
Partners Circle—$600 to $999
Friends Circle—$120 to $599
Supporters Circle—up to to $119
View the CLU Annual Report to see recent donors
For more information about how to join our family of donors, please contact Seminary Relations at (510) 559-2735 or seminaryrelations@plts.edu.